More than stock management: the benefits of having a robust IMS during a pandemic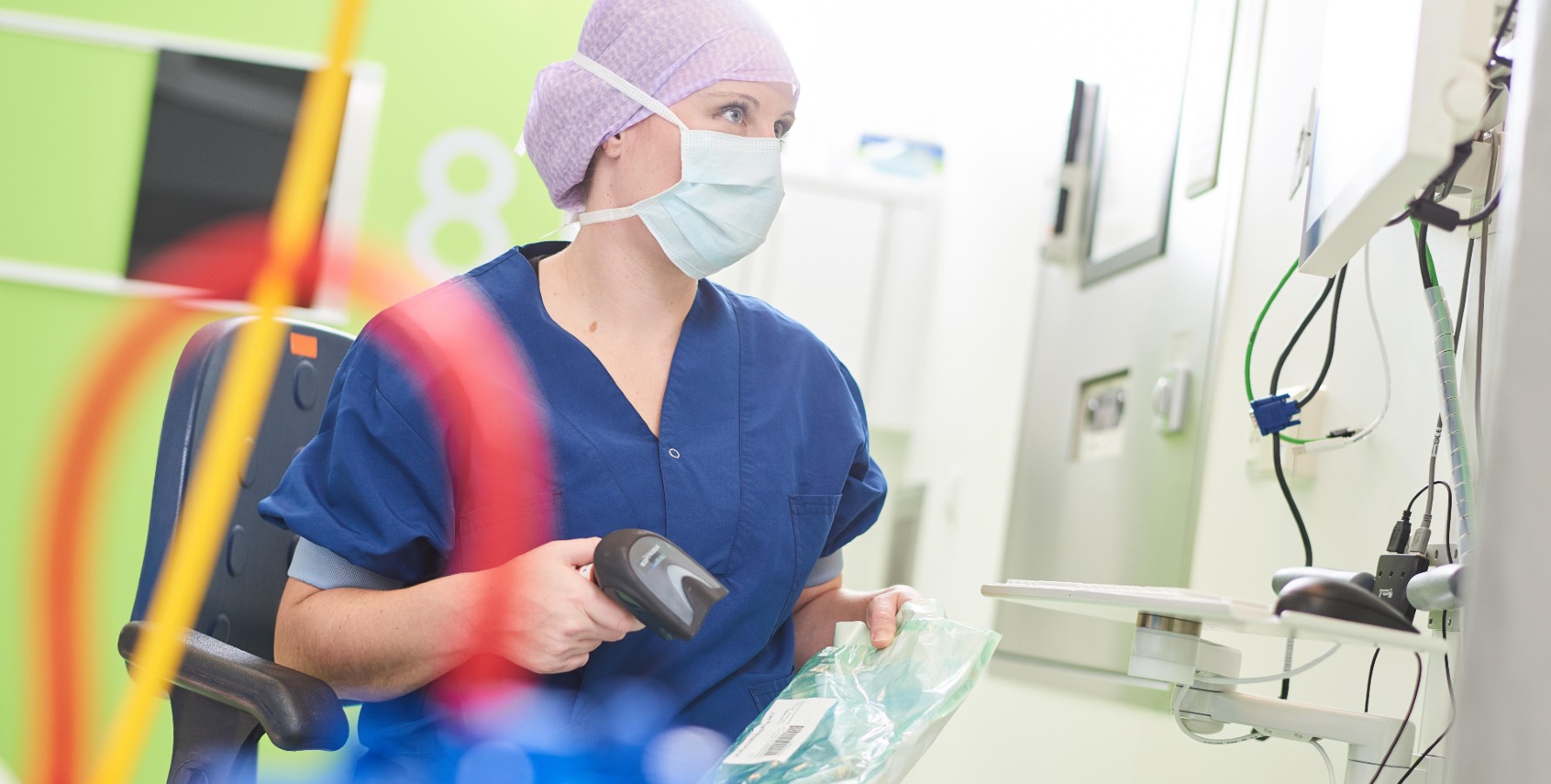 Management of equipment and supplies is vital, even more so during a pandemic. Using Scan4Safety, Plymouth were able to track and locate stock at the touch of a button.
The Problem
Throughout the COVID-19 pandemic, managing the supply levels of personal protective equipment (PPE) has been critically important.
Any supplies provided are distributed based on what is available nationwide and that has sometimes meant receiving several different ranges of a product.
However, whether that is 20 different types of gloves or 50 different types of masks, each item needs to be recorded to monitor stock coming in, and to monitor what is being distributed in case there are unforeseen problems with any items.
The Solution
Already using GS1 standards for much their inventory management, Plymouth's procurement team worked with their inventory-management system (IMS) provider Genesis, to create a PPE tracker to monitor consumption.
This enabled them to monitor stock levels in real time, updating the IMS to identify what is being used every month, to what is being used in a single day. In turn, this allowed for an accurate account of how many days' worth of available stock was on the shelves.
The Results
Real-time insights have given the trust the capacity to forecast critical resources which, amid the pandemic, has been vital. In its intensive care units, Plymouth are now in a position where they can monitor the average stock and consumables used per patient, and forecast stock ordering for the number of critical-care beds they have, making for a more robust supply chain.
On receipt of goods, Plymouth are now able to capture details in real-time. In the short term, this has been a huge data-capture effort but the long-term value has been immeasurable.
Next Steps
The trust will start soon be starting the next phase of its rollout in cardiology, and continue to work on traceability and inventory management throughout, and beyond, the pandemic.
The full PDF can be found here, posted by GS1 in 2021