Scan4Safety using GS1 standards at the core of the patient pathway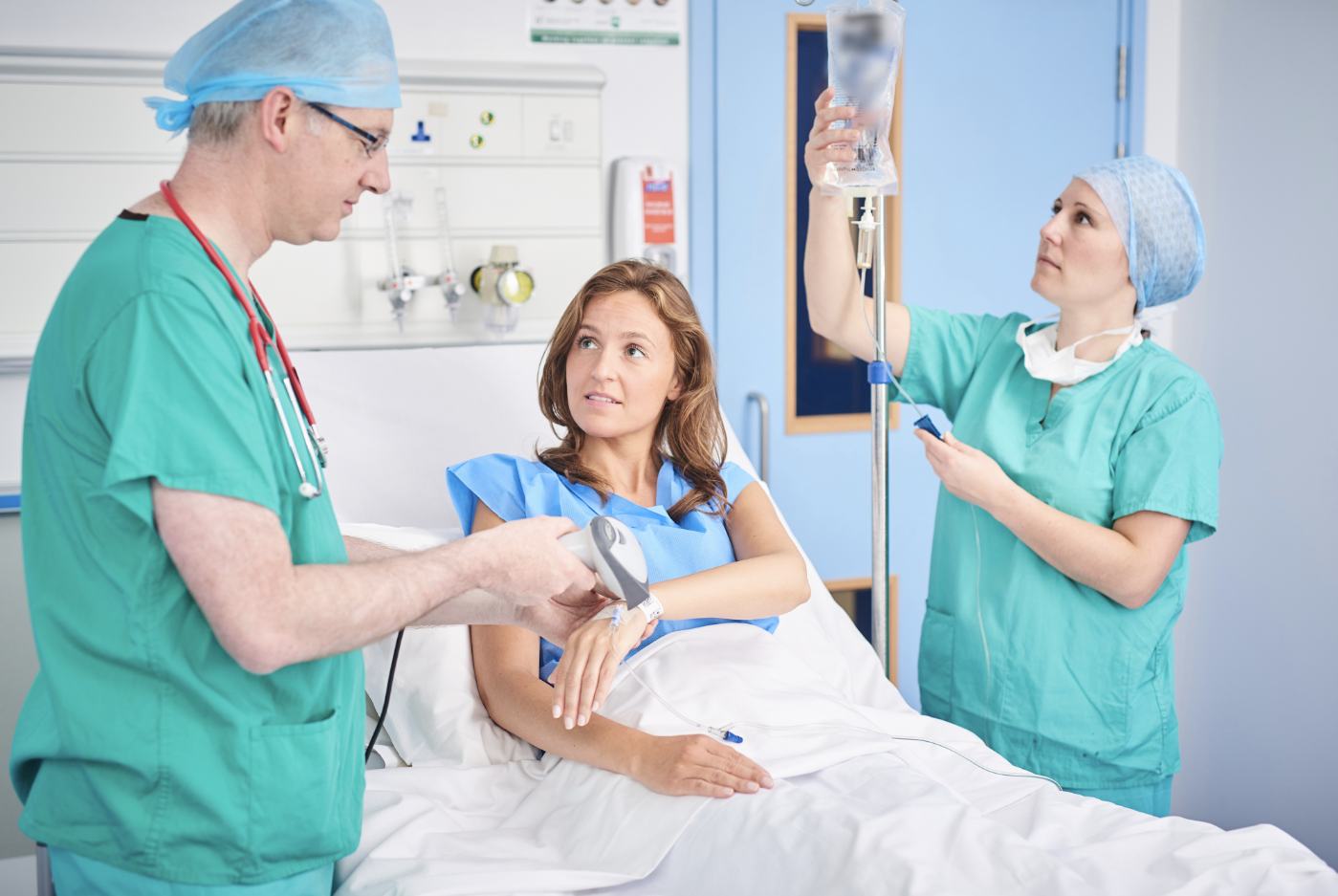 As part of their Scan4Safety implementation programme, Hull focused on a connected, continuous and complete process with the patient front and centre.
The Problem 
Hull University Teaching Hospital (HUTH) wanted greater visibility of the care pathways for patients. For this the trust needed access to data, standardised data that would be readily accessible for clinicians when needed to help inform clinical decision making.
However, the manual and paper-based processes in place made this a challenge to achieve. What was needed was an automated process that would enable data points to be captured directly at the point of care and linked directly to each patient.
The Solution 
HUTH defined a new model focused on the patient and Scan4Safety principles, implementing GS1 identification standards and barcodes throughout the entire patient care journey.
Using GS1-compliant barcodes, the trust would be able to scan and capture relevant data (i.e. date, time, staff member, and patient and location data of interventions), and all in real time. 
This would enable clinical staff to effectively monitor the patient's journey throughout their stay from admission to discharge.
The Results 
Now, clinical decision-making and resource planning is build on fact-based data centred on individual patient care. This also allows the trust to better monitor patient outcomes and produce accurate patient-level information costings (PLICs).
There's also greater visibility across asset and inventory management as products and equipment can be tracked and traced using GS1 standards. Not only does this release time to care and increase productivity but also facilitate the product recall process. 
Recalls that once could take weeks now take only hours, saving significant time for medical staff.
Next Steps 
HUTH has already rolled out Scan4Safety to 19 patient pathways—soon to be 20 with RFID planned next for all assets across all three trust sites.
Doing so will allow for assets to be mapped and located with ease, saving huge amounts of nursing and portering time. This will bring coherence to the strategy of asset buying and planned preventative maintenance across the trust's sites. 
The full PDF can be found here, posted by GS1 in 2021
Read more